MASSAGE TECHNIQUES
With our wide range of massage techniques, our professional massage therapists can soothe your aching body and relax your nerves. It's a complete treat for body, mind and soul.
SWEDISH MASSAGE
The most popular body massage that is designed specifically to enhance circulation and blood flow to the large muscle groups. With the firm, yet gentle strokes, Swedish Massage helps relieve stress, reduce pain, boost mood and promote relaxation.
BACK WALKING MASSAGE
An ancient Eastern back walking massage that involves a massage therapist literally walking on your back. It applies deep but soothing pressure to your back to "feed" the muscles, releases toxins and stimulates the body's self-healing capabilities.
DEEP TISSUE MASSAGE
With slow, deep-guided strokes and firm pressure, it can relieve severe tension and reach below the superficial muscles. Often recommended for individuals who experience consistent pain and soreness in both large and small muscle groups.
THAI STYLE MASSAGE
Our Thai style massage blends a series of yoga-like stretches, muscle compression, joint mobilization, and acupressure to the treatment. It is more energizing and rigorous than most classic forms of massage. Just like doing yoga without any work.
TRIGGER POINT THERAPY
A trigger point is a tight area within muscle tissue that causes pain in other parts of the body. Trigger Point Therapy is specifically designed to alleviate the source of the pain through cycles of isolated pressure and release.
REFLEXOLOGY
Reflexology applies pressure to areas in the hands and feet called "reflex zones", which relieves stress, addresses conditions of the feet and ankle and promotes relaxation to your whole body. It can be a deeply relaxing and therapeutic modality for those suffering feet and ankle pains.
SERVICES
It's YOU time. In Neverland Massage, we customize your massage according to what you need with our wide ranges of massage techniques. You can choose from the following three forms of services: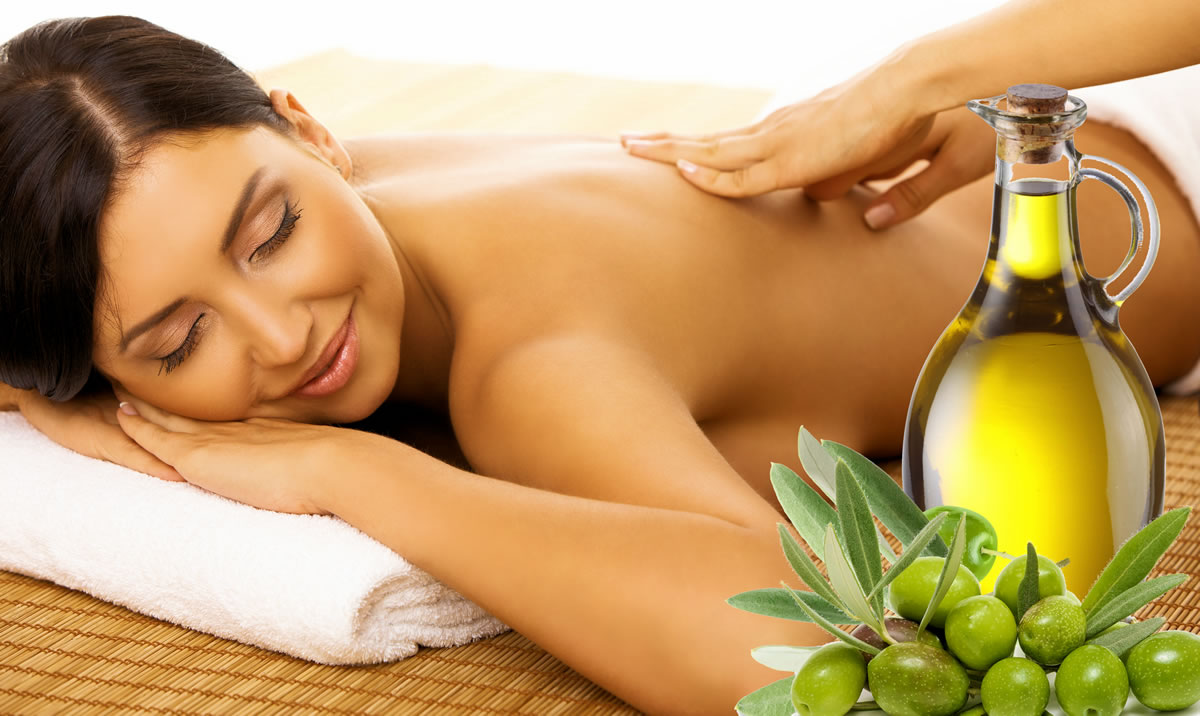 Body Relaxation Oil Massage
With the help of soothing oil extracted from natural herbs, our therapists apply various strokes and techniques mentioned above along your meridians. If you're tired and stressed, there's nothing better than a full body relaxation oil massage to help relieve sore muscles.
Signature Combo Massage
Bring beauty and relaxation with our combinational massage that includes 30 minutes head-to-toe massage and 30 minutes body relaxation oil massage on your back. During this session, you can gain combined benefits of various massage modalities and strokes for just $40.
Head-to-Toe Massage
Check out our Head-to-Toe massage in Neverland. Our massage therapists can deliver instant relaxation and rejuvenation to your whole body at very affordable cost.
CBD Oil Infused Massage
CBD has become popular because it is "both nonintoxicating and displays a broad range of medicinal applications, including anti-inflammatory, antioxidant, anti-anxiety, and analgesic (pain relief) properties," according to Dr. Blake Pearson, in a recent POPSUGAR interview.
And with modern extraction techniques, pure CBD oils are now legally available in all 50 states.
Call (619) 319-8820 for the best value professional massage in Santee CA.