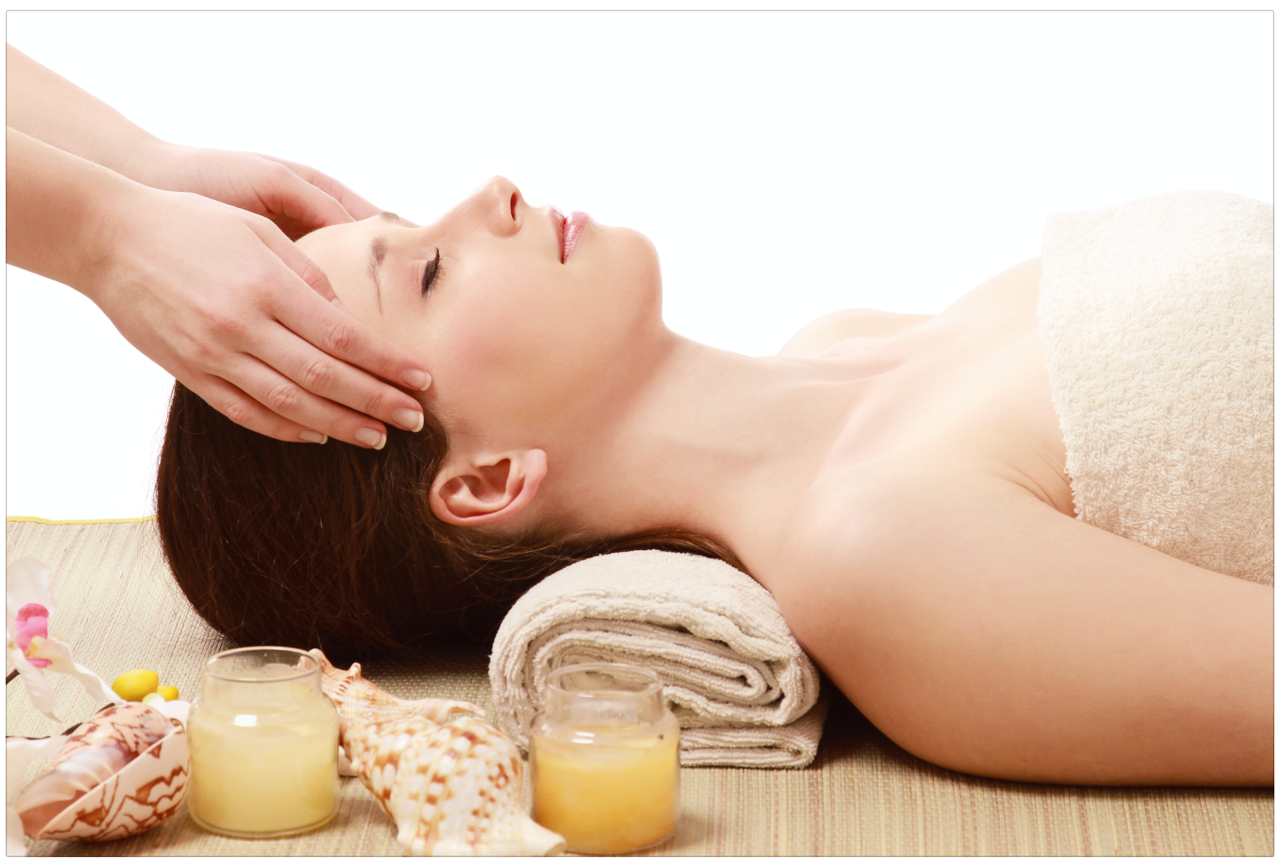 With the help of various massaging modalities, our therapists can deliver amazing magic touch for pain relief and de-stressing your mind, body and spirit.
Learn More About the Benefits of Massage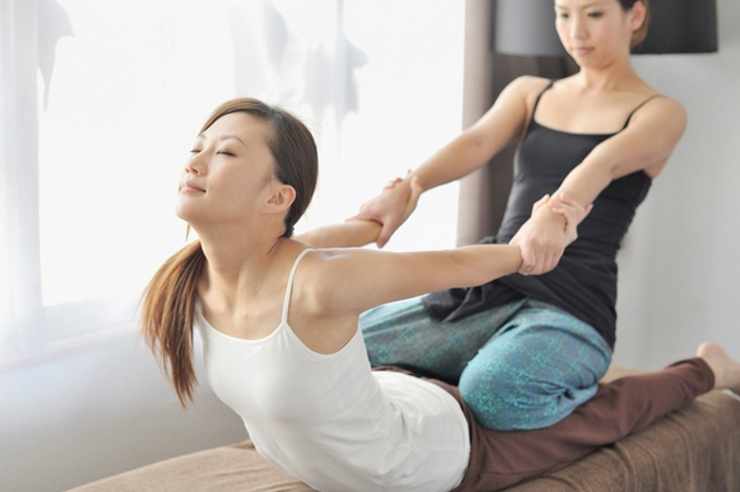 Our massage therapies and full body professional treatments that can escape you to a world of peace and harmony. Visit us to gain a healthy balance in your personal and professional life.
Learn More About our Massage Services and Techniques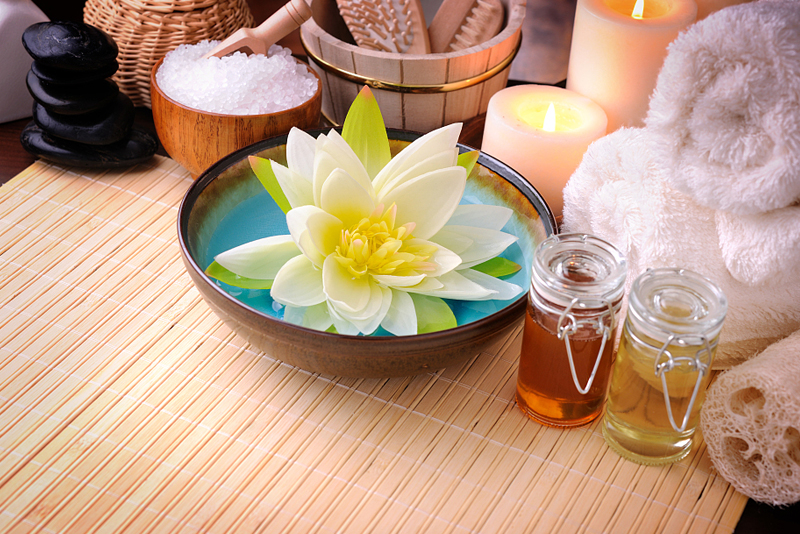 Enjoy professional spa massaging experiences at affordable prices. Each of the body massage treatments are tailor made to meet the requirements of individual medical concerns.
Learn More About our Prices and Specials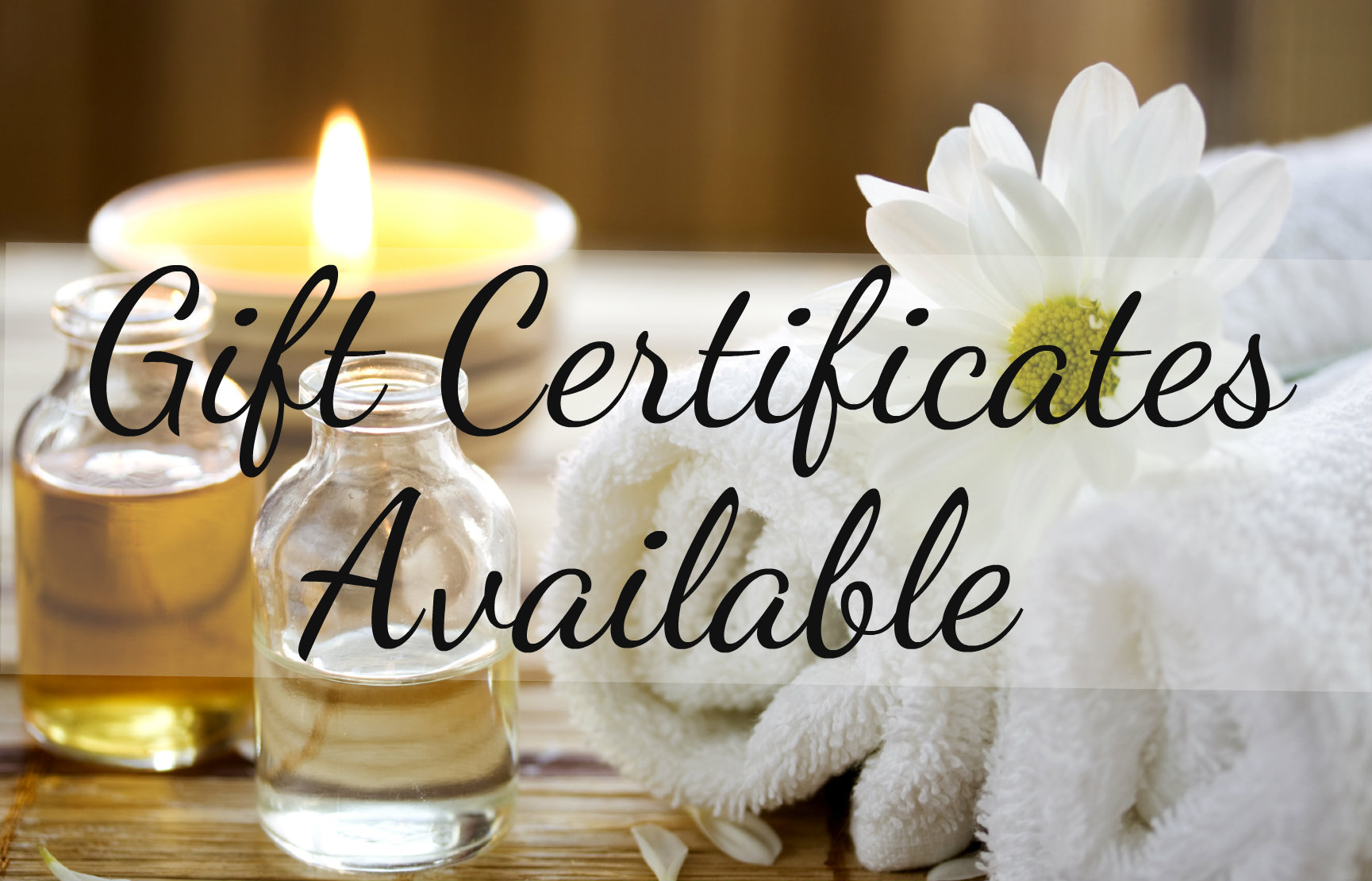 No matter it's Mother's Day or Valentine's Day, anniversary, or birthday, giving a gift Certificate to Neverland Massage is giving a truly personalized experience that everyone wants and needs. As you enter our world of Neverland, where the stresses and pain from real life simply melt away.
Best Massage Ever In Santee CA
Are you a busy working professional or a worried person tired from facing major life challenges? Visit Neverland Massage, and unwind with the best massage ever in Santee CA. Our passionate therapist can combine different massage modalities and facilitate personal growth by meeting emotional, spiritual, social, physical and interpersonal needs. We promise that you'll feel refreshed, revived and rejuvenated after receiving our professional treatment at affordable price.
Call (619) 319-8820 for the best value professional massage in Santee CA.